Generate Credit Card or Debit Card Number
The credit card or debit card numbers generated in this page are the valid card numbers but completely random or in another word, it is merely fake.
The numbers are valid because it was generated based on a mathematical formula which complied with the standard format of credit card numbers. The numbers then validated against Luhn algorithm (MOD 10) to detect any errors.
WARNING! These fake credit card numbers are only for testing purposes. Do not use these fake credit card numbers to make any purchase. Any purchase would not be completed either as the numbers do not come with valid expiration date, card holder's name and CVV numbers.
How to Secure Credit Card? CVV and OTP is enough?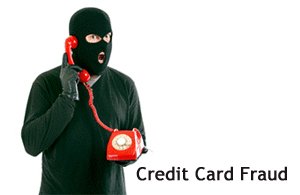 Credit card is one of the most used financial products now a day. You spend a lot of time to select best credit card, but do you really spend a time to understand how to secure credit card? Do you know the importance of CVV and your credit card number? Credit card frauds are increasing at the jet speed. Social Engineering, skimming, phishing are some of the methods used by fraudster for credit card fraud. Let me share one recent incident of social engineering with you.
My friend received a call from Credit Card Company. A caller explained that your credit card usage history is very good and company decided to give you 50% cash back offer for every transaction. In order to avail this offer, you need to send scanned copy of your credit card for verification. You will receive offer letter after verification. Without thinking twice, he forwarded scan copies of a front and back side of a credit card as required. But the caller didn't turn up after that. A couple of days later he received a big bill of the credit card. While inquiring he came to know that his card was used in doing a couple of unauthorized transactions. He immediately filed complaint at a police station and cyber-crime cell were able to trace cheater. Fraudster also confesses that he has done a couple of frauds like this. He used most popular social networking site Facebook to get personal information for this type of frauds. This incident is an eye opener for the people who keep all personal information open on social networking sites.
Although we have additional security features like OTP, 3D Secure PIN etc. How come someone with credit card number and CVV can do credit card transaction? Well, it is because many sites allow online transactions without OTP. You must be thinking what is meaning of CVV and OTP?
CVV is known as credit card verification value code. The CVV is 3 digit number mentioned at the back side of credit card nearby magnetic strip. In order to do any financial transaction online, you need to enter CVV. CVV is proof that card is physically in your possession. Other agencies also refer CVV as CVV2 or Credit Identification number CID.
CVV is enough for all credit card transactions?
Apart from CVV many banks and credit card companies ask for OTP, 3D Secure PIN to complete the transaction.
OTP is one-time password sent to your mobile number. Before completion of online credit card transaction, you need to enter OTP. Unless you enter the OTP transaction will not be completed.
3D secure PIN or password is additional security layer applied to your credit card. This 3D secure PIN is required whenever you want to use a card to make an online purchase. The requirement of 3D secure PIN prevents unauthorized usage of your credit card. It is also termed as Verified by Visa password or SecureCode.
How to Secure Credit Card? – Useful Tips
There is always a risk of credit card frauds. However, you can take the following precaution to avoid it.
Don't give Credit Card Details to anyone.
Never respond to unsolicited phone calls, visits or email messages from individuals asking about personal information, unless you verify its authenticity.
Do not respond to emails from unidentified sources.
Scratch your CVV number from Card. Memorize CVV number.
Do not write CVV or Credit card number anywhere.
Do not share your credit card password (3D Secure PIN) with anyone ever.
Sign back credit card immediately after you receive it.
Beware of Forged websites. A website where it is safe to enter personal information begins with "https" — the "s" stands for secure.
Regularly monitor your credit card transactions.
While making an offline transaction at a petrol pump, hotel etc make sure a card is swiped in front of you.
Make sure that card is used on a machine which is authorized machine/POS by banks and not on a machine which looks doubtful; it can be "Skimmer" which can steal your data.
Use credit card with an inbuilt limit of 20,000 Rs. or 30,000 Rs.
So, Next time when you receive any call related to credit card do remember what you have read here!
Free Hack Valid Credit Card Numbers With CVV Numbers
Hack Valid Credit Card Numbers using this leaked exploit code
Want to improve your hacking knowledge and get Free Hack Valid Credit Card Numbers With CVV? You are in the right place.
Use this exploit to instantly get Track 1 & 2 + PIN Fullz from a Hotmail Cache Server. Full info fresh and full balance properly working with SSN, MMN, Expiry and CVV number.
This hack script is tested and verified but it needs experience and skills to make it work. Never spam the hacked server or you will front a blacklist that wont be your goal.
The Leaked Exploit Code Itself
Every time you go shopping online, all customers has to register online their cards and they'll also register their emails too at those shopping websites in goal to verify their registration.
For the holders shopping that have used Hotmail email accounts, their card info is automatically stored in the server together along with every customer that is using their service. However, there is a BIG bug in the server that those people's financial account cards can be retrieved by any random email enthusiast who has a valid credit card number .
To simplify this, here is how it works:
You have to send an Email to confuse a Hotmail server bot, suitably that it will recompense to YOUR EMAIL the people's financial account card stored in the server in the last 72 hours. This is how you will acquire people's valid credit card numbers.
The card you get can be used anywhere online using a secure proxy connection, you can buy things from amazon, newegg, bestbuy or any retailer using a secure proxy and all the information from the account holder ( you get it out of this hack ) of course you cant go and purchase a lot of things or huge amounts charged since we are in the 21 century and banks are not dumb nowadays.
The data you are going to retrieve can be considered as DUMPS , Track 1&2 data. You would need to use more than one detail to get profit, but if you are not a newbie at this scene you already knew that, so lets got to he next step and begin to know how to use the leaked code to retrieve valid credit card numbers.
For a simple explanation on how a credit card data is stored on plastic you can check out this wiki: Magnetic Stripes
Now you have to achieve it yourself by doing it exactly the same as follows:
EDITED: removed useless information
Expiry date [the line 35, it has to be at low case] 0000000000000 [the line 36, use a zero for every character in the hack email layout)
The e-mail [the line 47, it needs to be low case] 0000000000000[the line 48,use a zero for every character in the hack email layout)
Returning-Path: [the line 54, type your email exactly between]
IMPORTANT: You have to make certain you reach LITERALLY EXACT as what is said above and the description card info above the 0000 are absolutely the real information, meaning is working and not fake.

Is it possible to Hack Valid Credit Card Numbers from a Cache Server?
Get this, the card number you use as bait can be one that has been discontinued (void). However, it cannot be expired and the card reference must be real. If it is expired and void, you will not profit anything back. No data retrieved & #8221; as a final.
And you thought those canceled cards you save in your billfold, just because they are void, were meaningless. Some people even destroy the plastic, as bank told to do it. You can just use a detail that is not yet expired but unused and be able to hack valid credit card numbers.
Here is a sample email: (CAUTION! This is unaccompanied example, and the card is INVALID, to profit the and let the business to begin.
You must use a valid credit card number as bait.
Type: text-plain; charset=US-ASCII
Credit card with cvv code free icon
Available in PNG, SVG, EPS, PSD and BASE 64 formats.
Customize your icon:
Tell us how we could improve
Tell us how we could improve
Tell us how we could improve
Tell us how we could improve
More icons from Plastic Money pack
View all - 20 icons
View all - 11,185 icons
Copy the base64 encoded data and insert it in your document.
Credit card with cvv code
By Freepik
+509,000 icons from $20 $9.99
License: Flaticon Basic License.
Copy this link (right-click + 'copy') on your web:
Flaticon is a project by Freepik
© 2013-2017 Graphic Resources S.L. All rights reserved.
Collections are the core of our web app, do you want to know how to use them? Press next to watch the guide.
1 of 9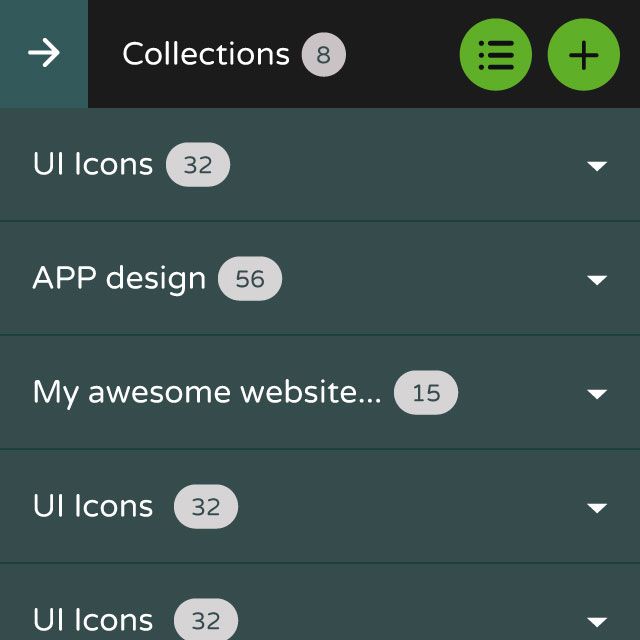 This is a list of your collections. You can change their names and they are sorted by use. Click on one of them to start using it.
2 of 9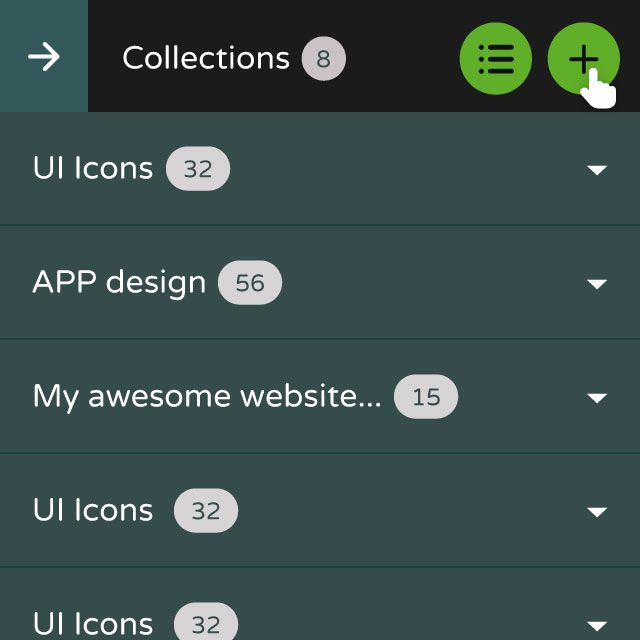 Click on this button to create a collection.
3 of 9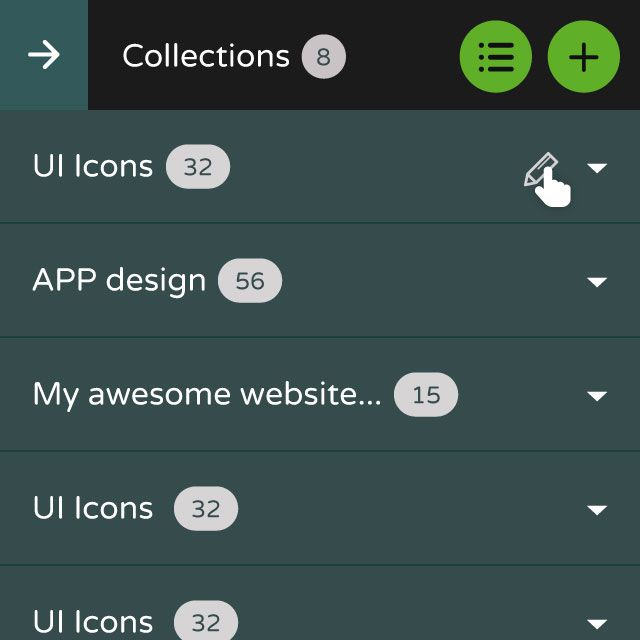 Click here to change the name of the collection
4 of 9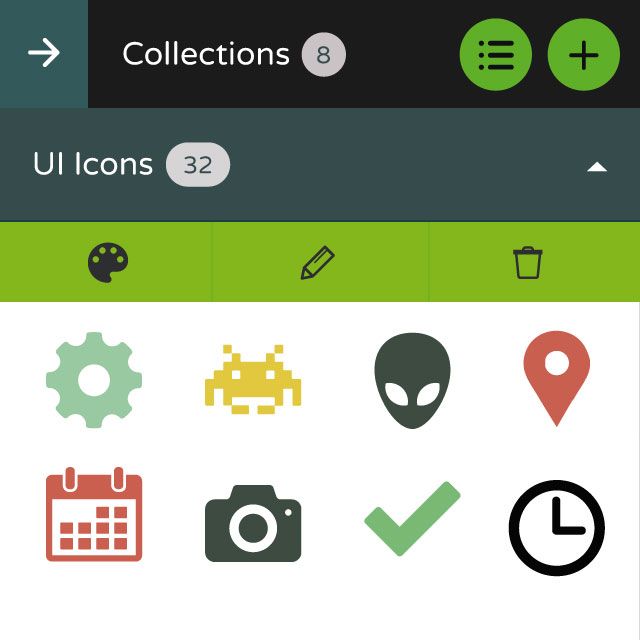 This is your active collection. One collection can have up to 256 icons if you are a registered user or 50 if you are not registered.
5 of 9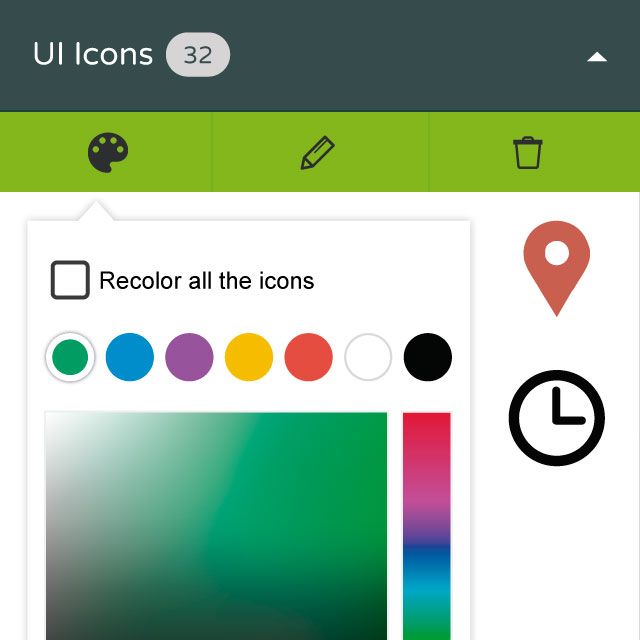 Add color to all the icons in your collection.
6 of 9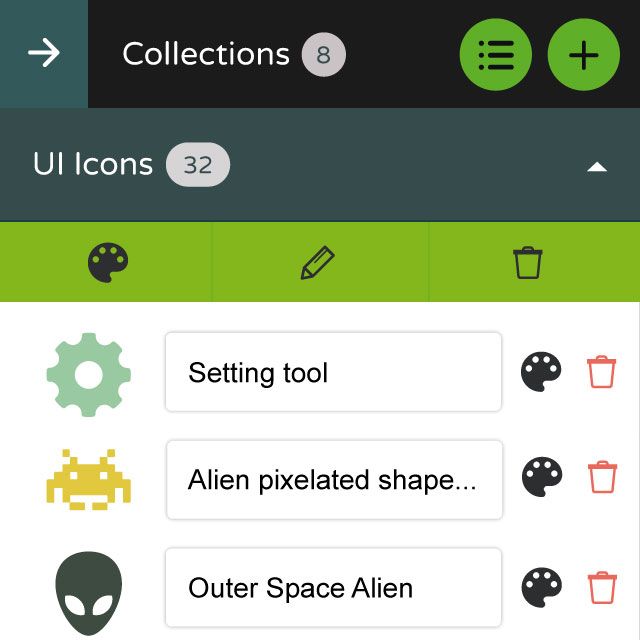 Enter the edit mode by clicking the pencil icon to edit the name and color of each icon separately.
7 of 9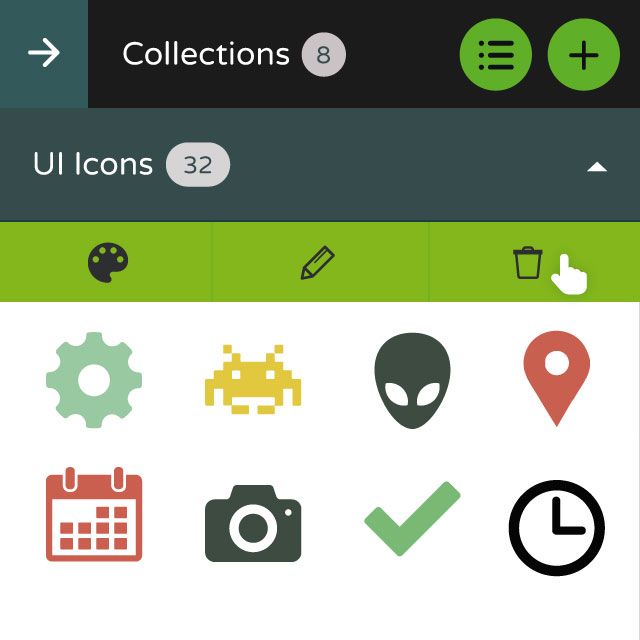 Have you finished with this collection? Delete it and create a new one here.
And that is all, if you have any question you can contact our support team here.
Thank you for using Flaticon, we hope you enjoy our service